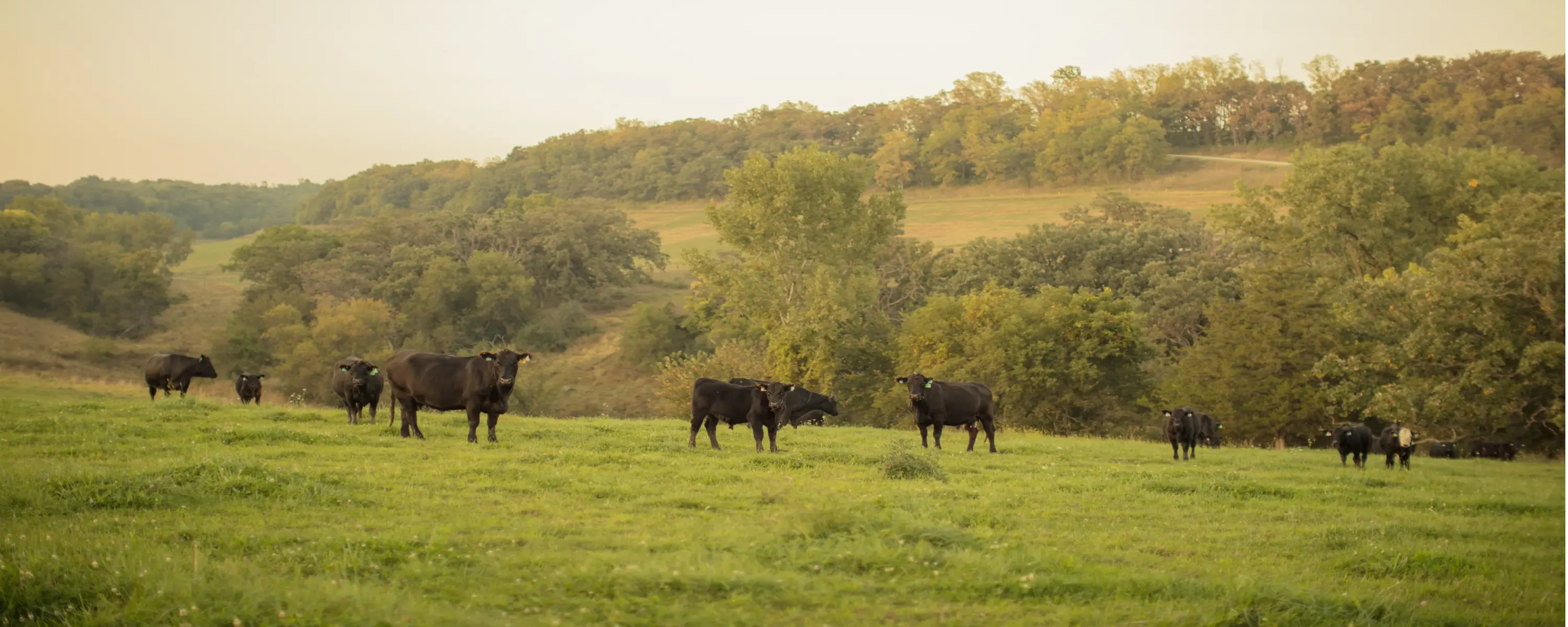 100% Grass Fed and Finished Beef, Produced in the USA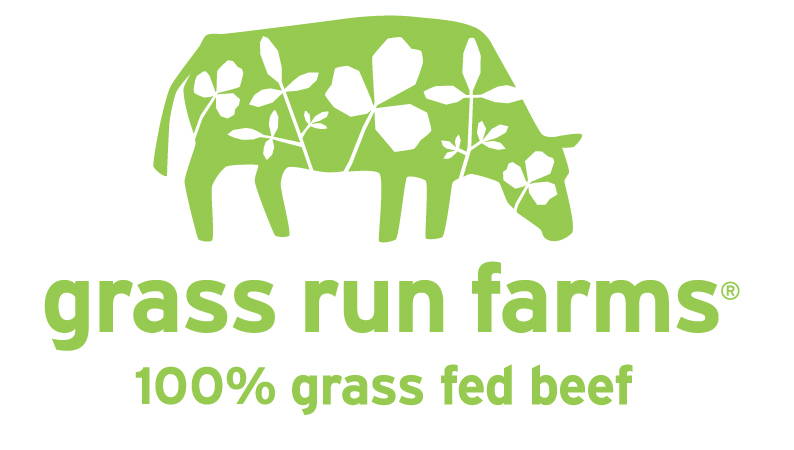 We're proud to source the best grass fed and grass finished beef (in the world) from Grass Run Farms®. Their collaboration of generational farmers raise cattle the way generations before them did, resulting in great tasting American beef. Grass Run Farms® cattle never receive grain, animal by-products, antibiotics, or added hormones.


A great intro to this great taste is our Ground Beef in the form of Taco Dip. It's creamy, quick, and easy with the perfect amount of spice and crunch – get the full recipe below.
Grass Run Farms® Ground Beef Taco Dip
Prep Time: 15 minutes
Cook Time: 10 minutes
Total Time: 25 minutes
Servings: 4-10

- 1 lbs Grass Run Farms® 85% Lean 15% Fat Ground Beef
- 3/4 cup water
- 2 packets taco seasoning
- 16 ounces sour cream
- 8 ounces cream cheese, softened
- 1 lime, juiced and zested
- 1 teaspoon garlic powder
- 1 teaspoon cumin
- Salt to taste
- 2 cups lettuce, chopped
- 1 cup Mexican Cheese, shredded
- 1 can tomatoes, diced
- 1 can green chiles, chopped
- 1/4 cup purple onion, chopped
- 1 avocado, chopped
- Tortilla chips, for serving

1. In a large skillet, cook and crumble grass fed ground beef over medium heat for four to six minutes until cooked through; drain.

2. Add one packet of taco seasoning and water and cook for two minutes until thickened.

3. In a large bowl, stir together cream cheese, sour cream, second packet of taco seasoning, garlic powder, cumin, juice and zest of lime, and salt.

3. Spread mixture into baking dish or tray. Layer cooked ground beef on top.

4. Top with lettuce, cheese, tomatoes, chiles, onion, and avocado. Serve with chips.

- If time allows, let your cream cheese and sour cream mixture thicken in the refrigerator before topping with ground beef.

- Create single serving hors d'oeuvres by preparing your dip in individual ramekins rather than a large baking dish.

- Ground Beef should be cooked to an internal temperature of 160º F.Color is not a reliable indicator of doneness, but a meat thermometer will do the trick!