Our Inspiration
Combining their experiences in sustainable food production, smart digital innovation, and obsessive customer service, the Market House team believes that everyone should have easy access to superior meats and seafood.

Frustrated by the quality of grocery store meats and the time-consuming difficulties of sourcing from individual producers, they set out to create a modern marketplace inspired by market houses of the 19th century, where farmers, anglers, and hunters brought their offerings to open-air markets.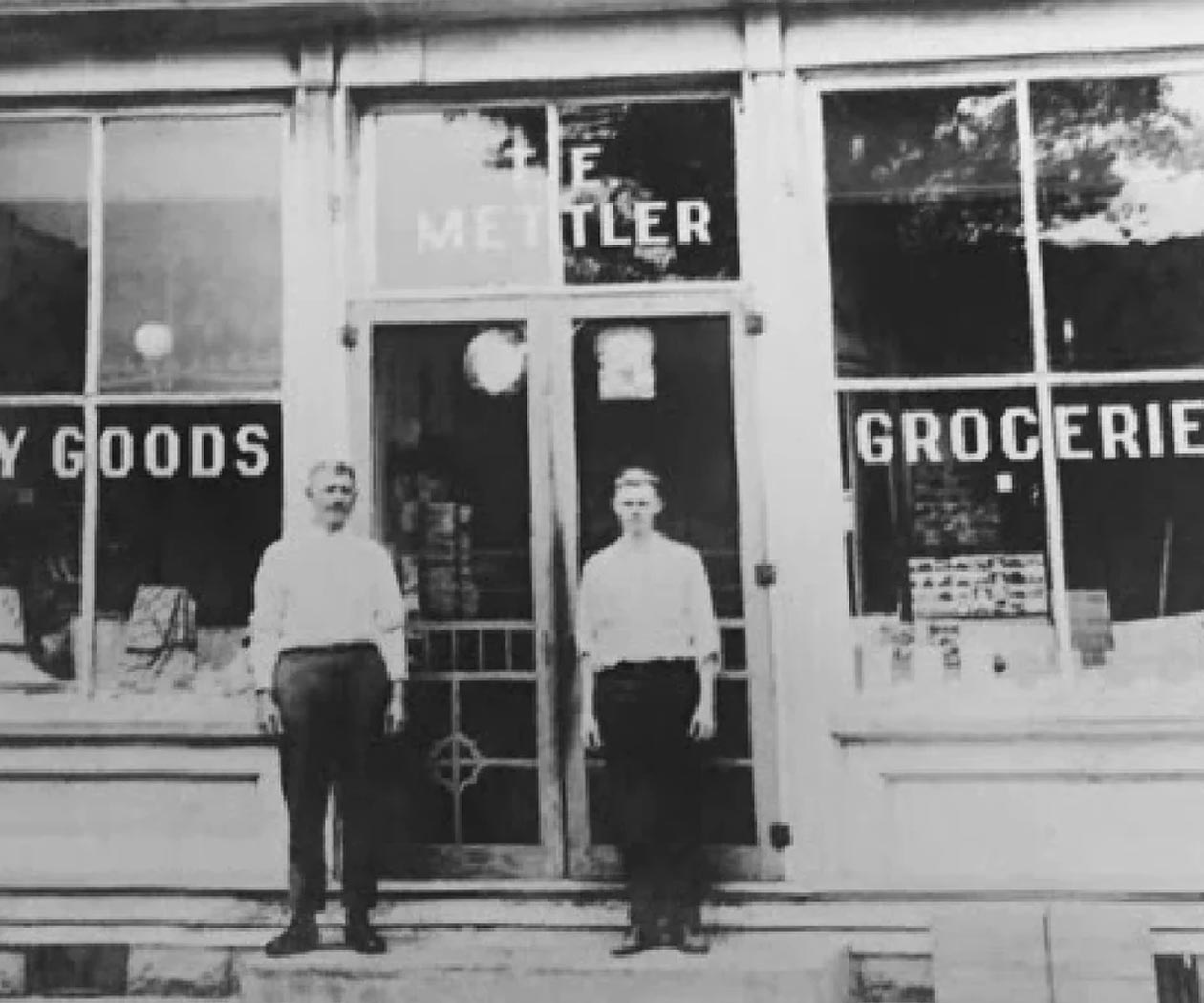 Since 1903
When it comes to fresh food, doing things the right way runs in the Mettler family.

Three generations ago, Elmer Mettler owned and operated a small grocery in Laurelville, Ohio, subtly influencing his future great-grandson's entrepreneurial spirit. Elmer knew the value of personal service, the quality of heritage farms, and the reward of a well-earned dinner at the end of a long day.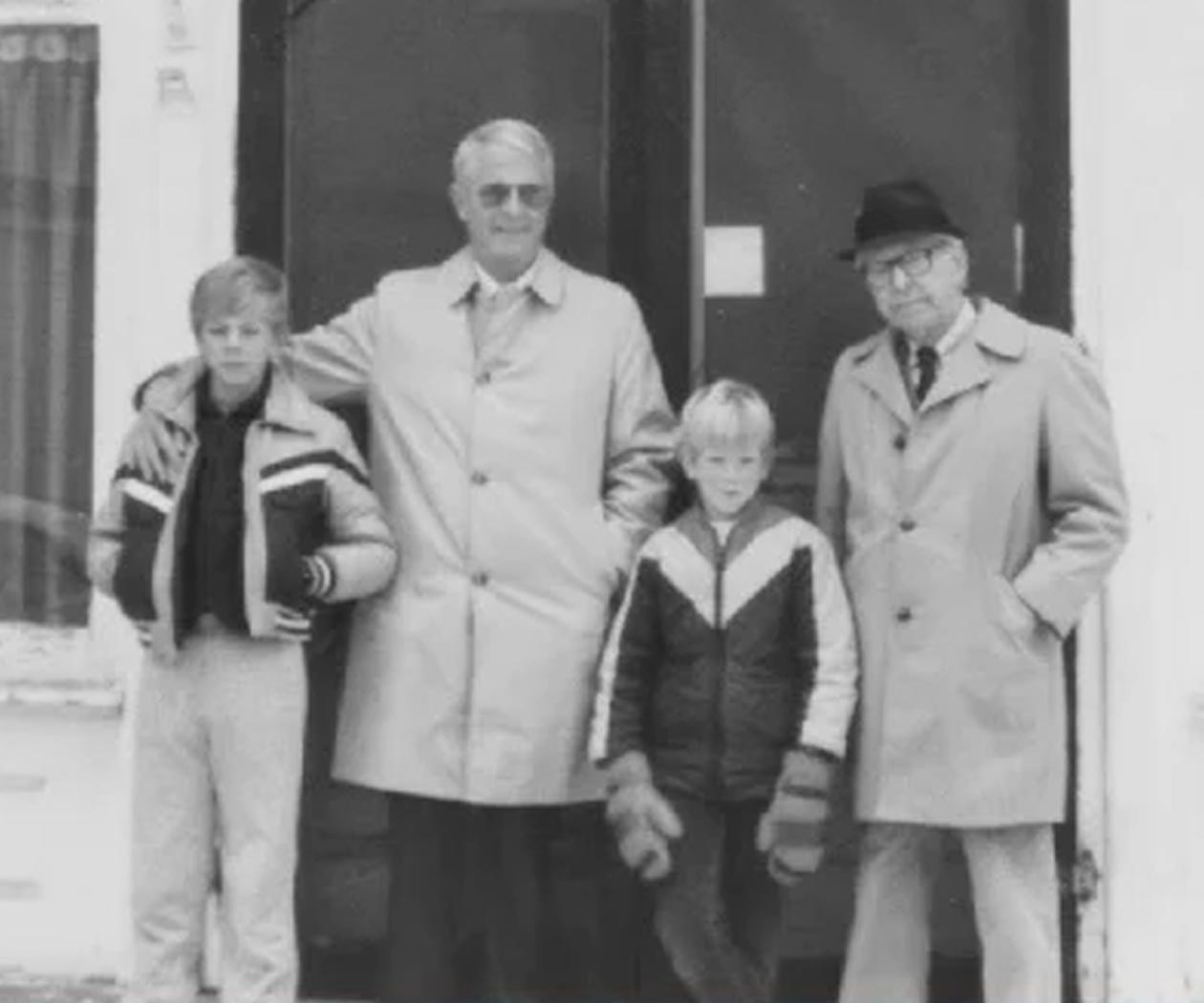 Modern Marketplace
That's why we created Market House – a modern marketplace for quality meats and seafoods that rivals your neighborhood butcher, ships straight to your door, and is blessed by a James Beard® Award-winning chef.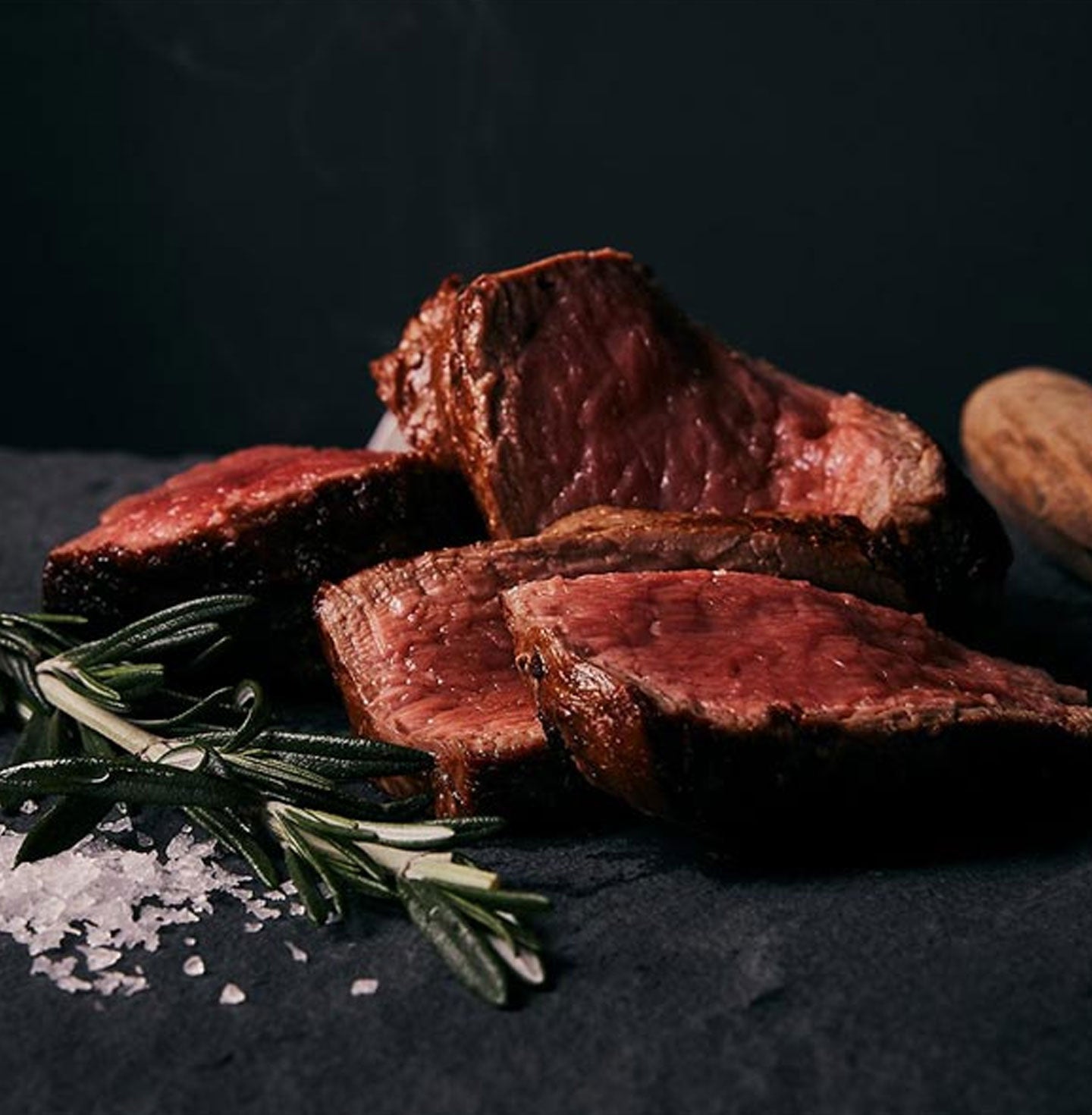 James Beard Award-Winning Selections
Market House's in-house chef, Tim McKee, has been a noteworthy (and reservation-worthy) star on the Midwest culinary scene for years. Today he is an integral part of the Market House family – directing our selection of meats and seafood and creating amazing plates for us to sample.

Outside of elevating your dinner plate, Tim is especially interested in the bigger picture: helping consumers steer away from factory farms and unsustainable practices.