Our Story
Market House was founded by friends that share a passion for quality meats and seafood.
Combining their experiences in sustainable food production, smart digital innovation and obsessive customer service, the Market House team believes that everyone should have easy access to superior meats and seafood.

Frustrated by the quality of grocery store meats and the time-consuming difficulties of sourcing from individual producers, they set out to create a modern marketplace inspired by market houses of the 19th century, where farmers, anglers and hunters brought their offerings to open-air markets.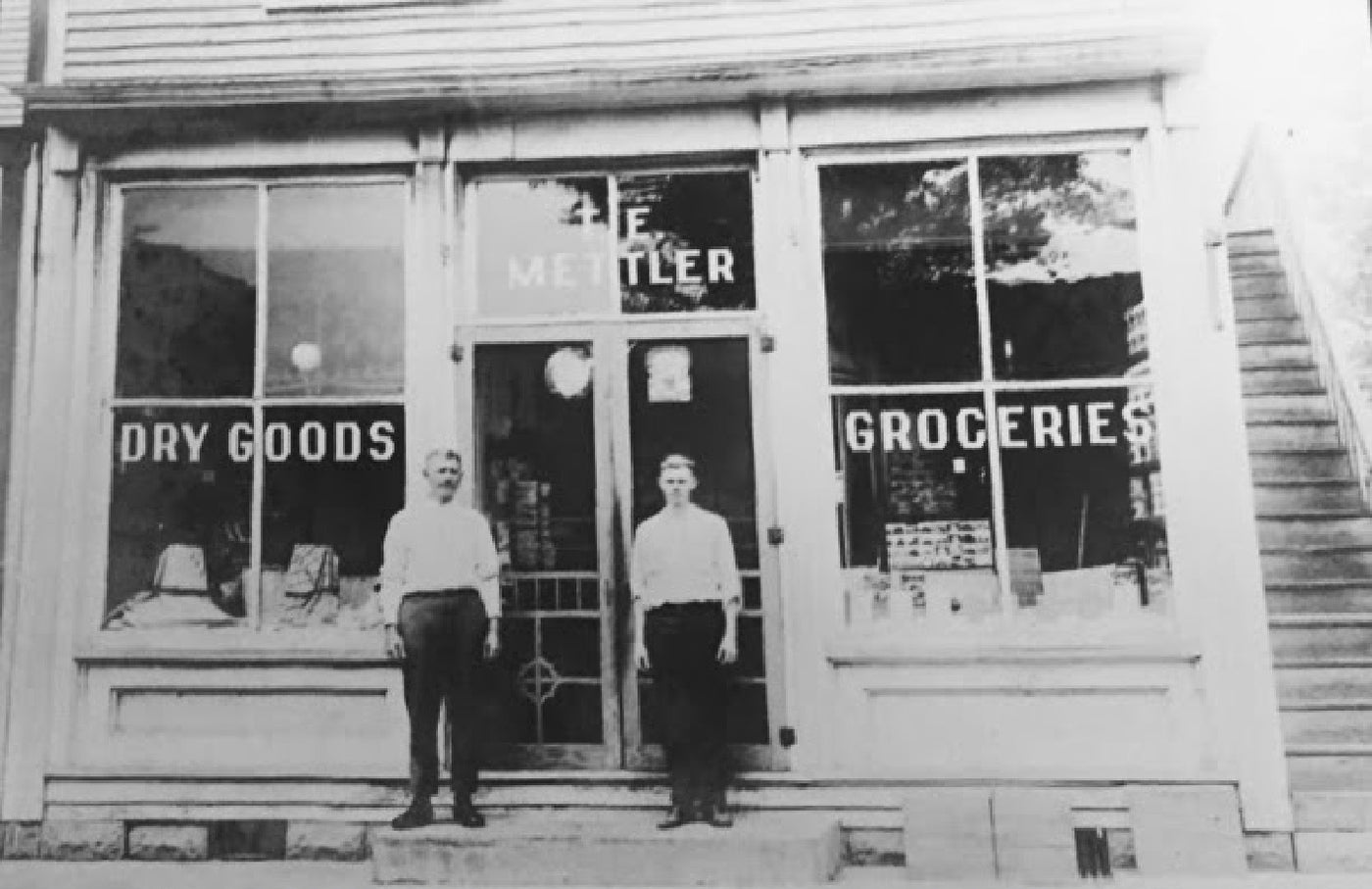 Since 1903
When it comes to fresh food, doing things the right way runs in the Mettler family.
Three generations ago Elmer Mettler owned and operated a small grocery in Laurelville, Ohio, subtly influencing his future great grandson's entrepreneurial spirit. Elmer knew the value of personal service, the quality of heritage farms and the reward of well-earned dinner at the end of a long day.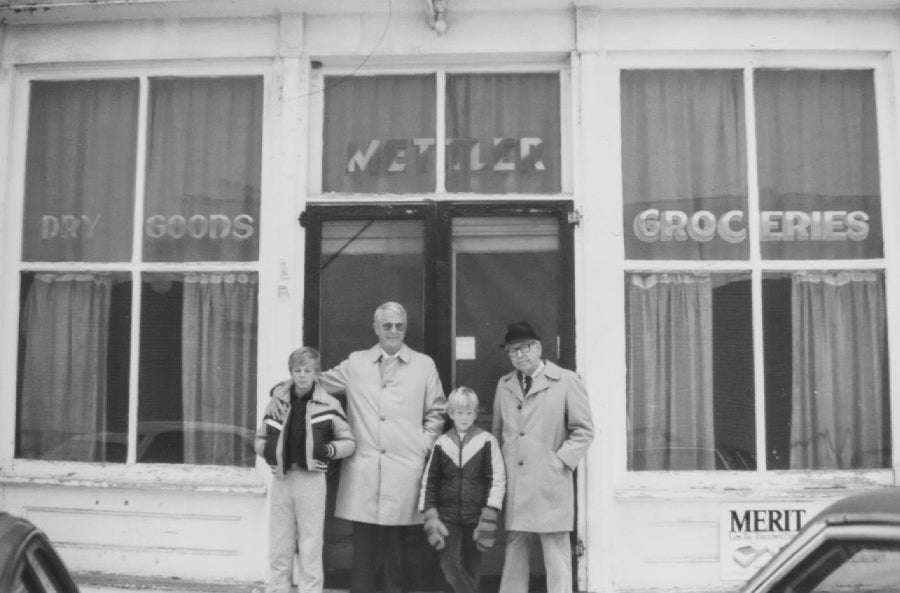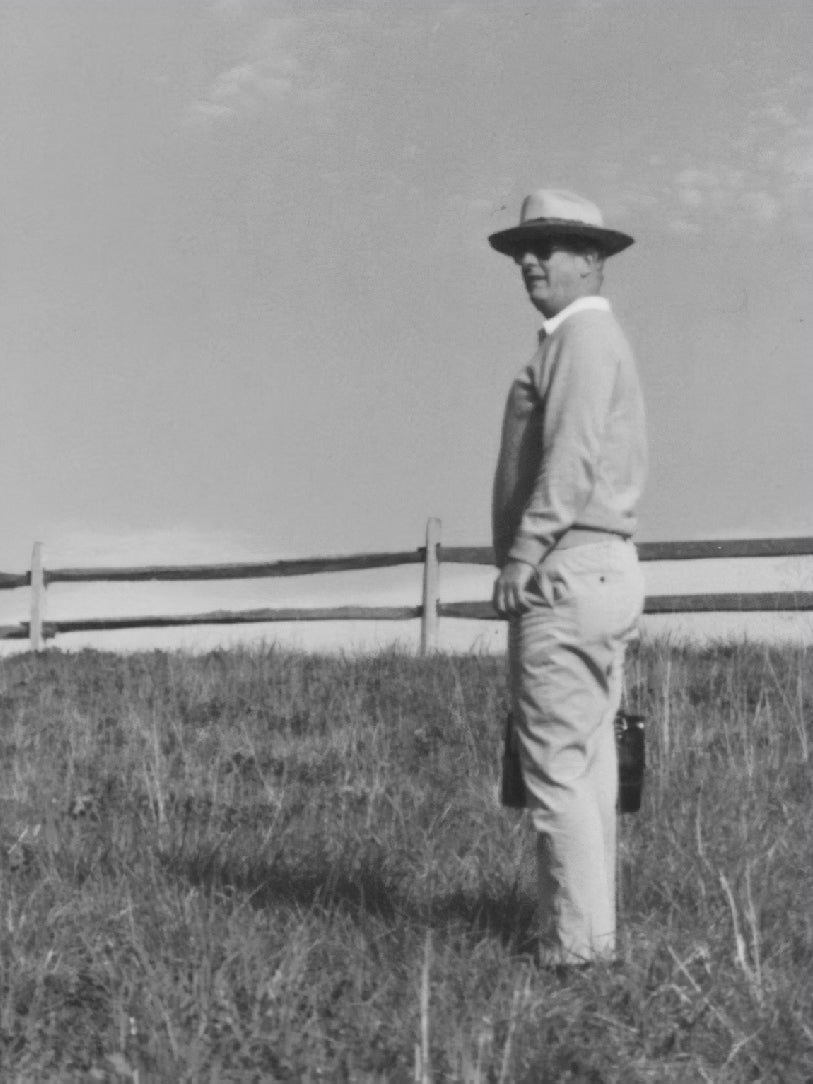 That's why we created Market House - a modern marketplace for quality meats and seafood that rivals your neighborhood butcher, ships straight to your door, and is blessed by a James Beard® Award-winning chef.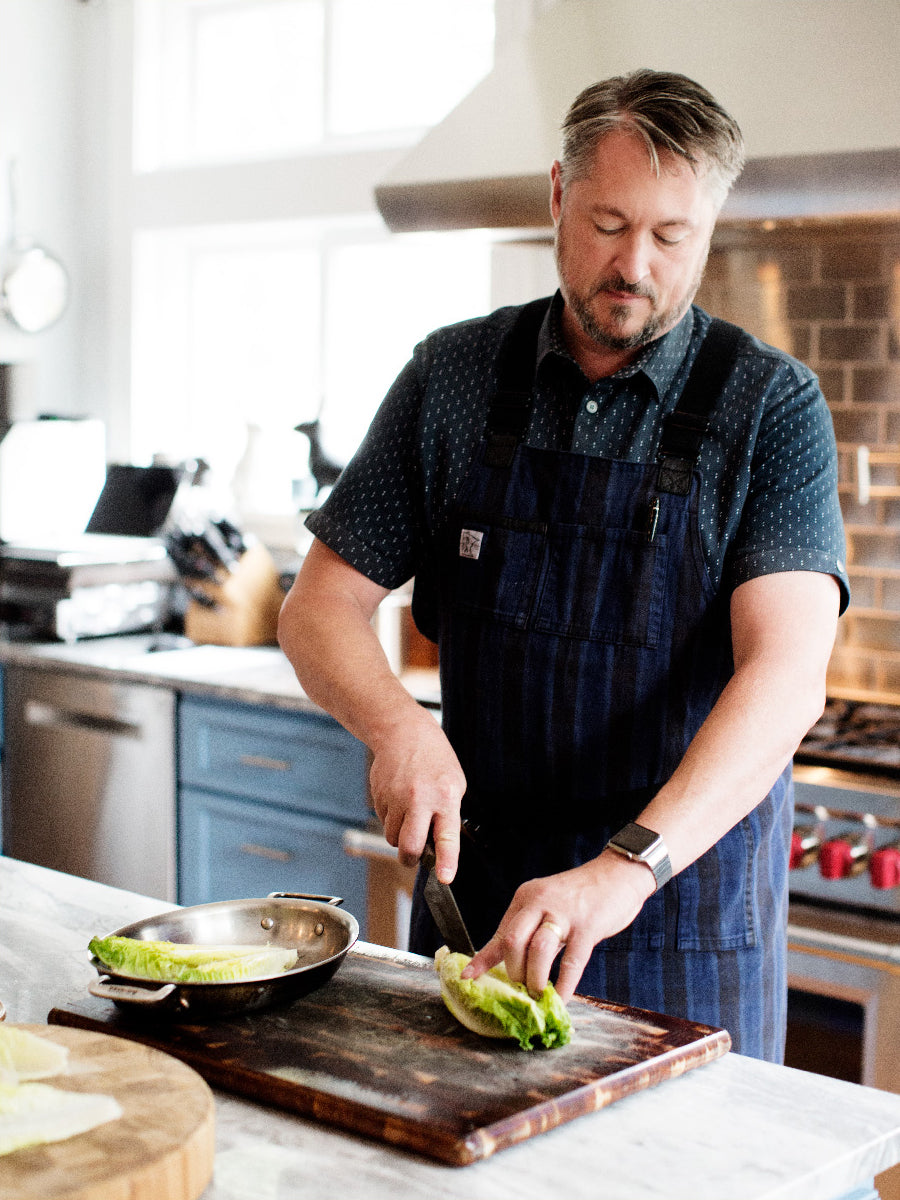 Meet Chef Tim
Market House's in-house chef, Tim McKee, has been a noteworthy (and reservation-worthy) star on the Midwest culinary scene for years. Today he is an integral part of the Market House family – directing our selection of meats and seafood and creating amazing plates for us to sample.

Outside of elevating your dinner plate, Tim is especially interested in the bigger picture: helping consumers steer away from factory farms and unsustainable practices.
See His Recipes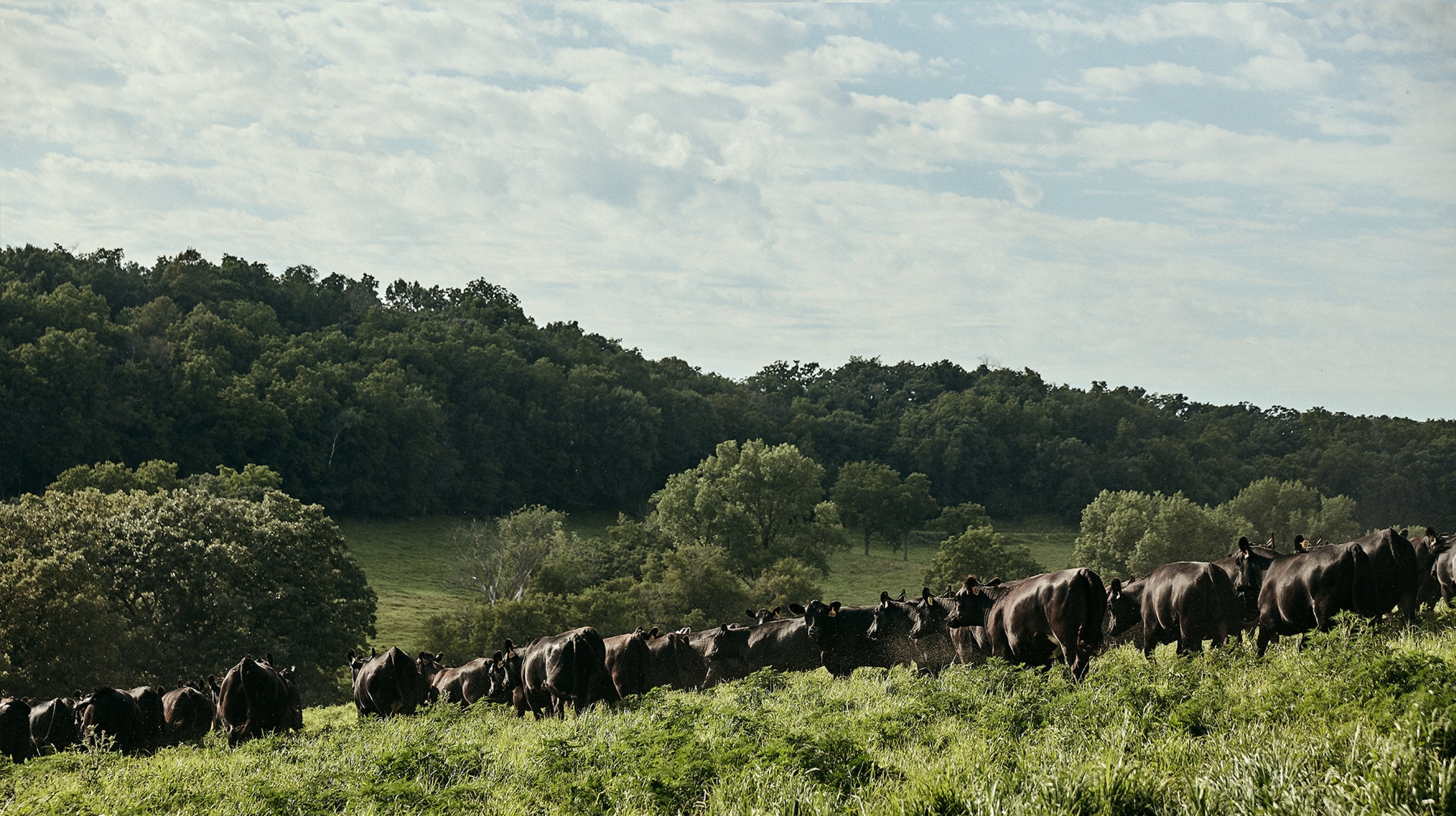 Our Partners
Market House partners with farmers and fishers that are committed to sustainability and humane practices and our meats include grass-fed, non-GMO and organic options while our seafood is always wild caught and flash frozen for freshness.
Shop Now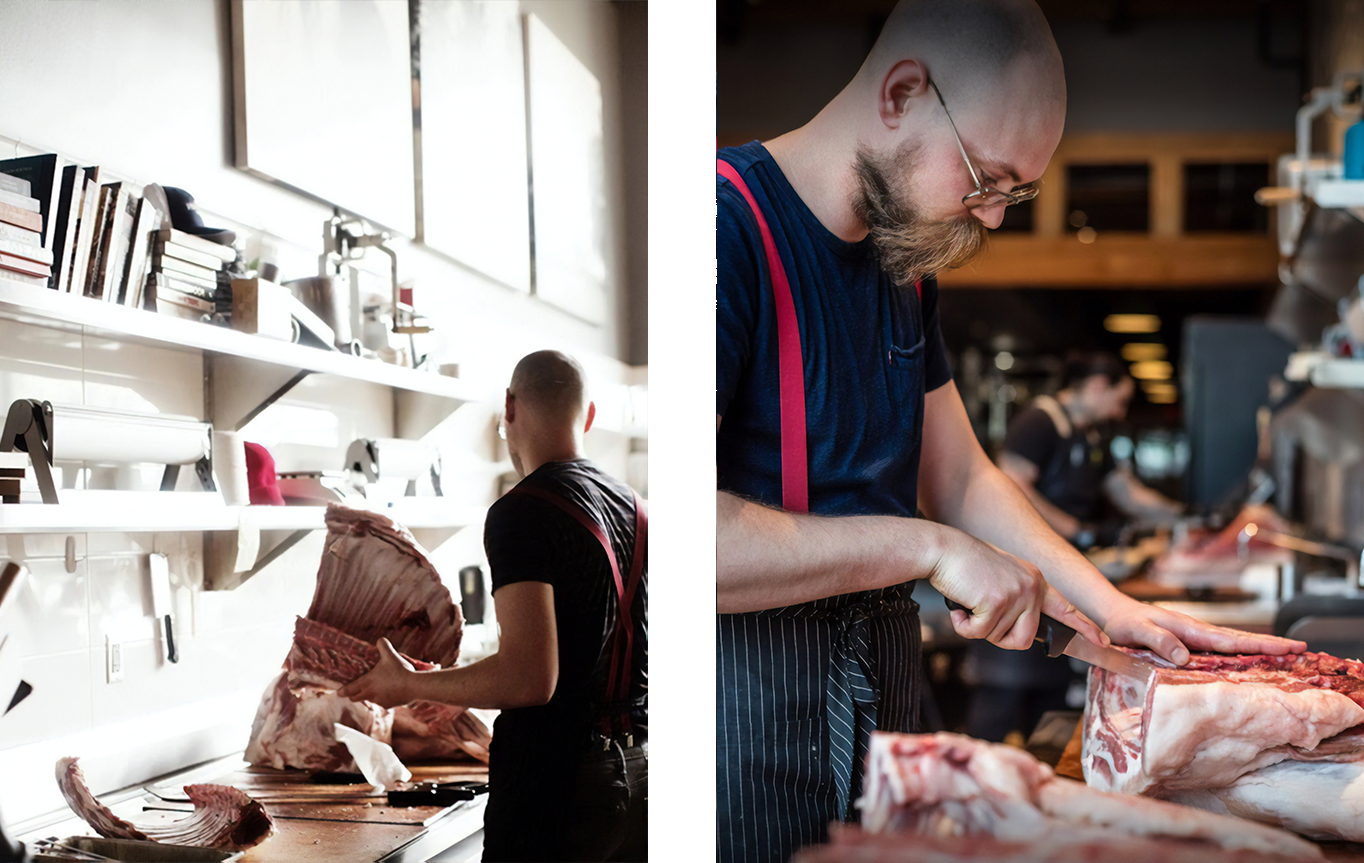 Our Process
Market House receives, packs and ships its selections from its state-of-the-art facility designed to deliver the freshest cuts and catches. Our expert team is the link from the best farms and fisheries to your table - and every order is shipped overnight for guaranteed quality.
What to Expect
Our Promise
Whether you've got a favorite cut or catch or you're looking to discover something new, Market House always offers the finest we can find.
Shop Now