The Market House Difference
Market House provides a modern marketplace for quality meats and seafood that rivals your neighborhood butcher, ships straight to your door, and is blessed by a James Beard Award-winning chef.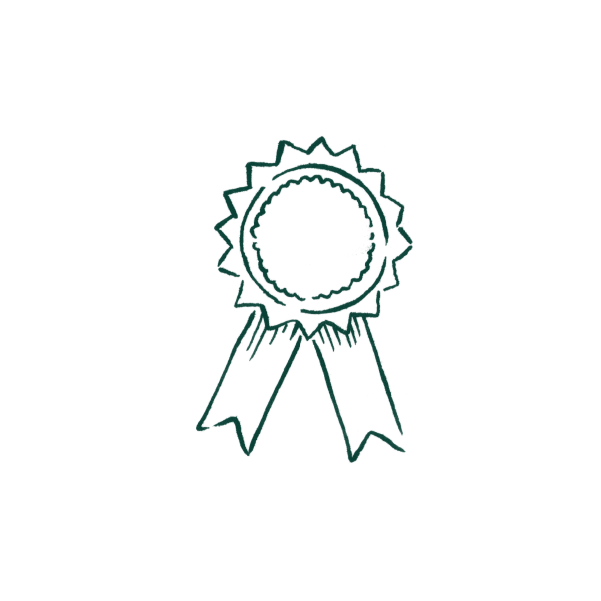 Market House partners with farmers and fishers that are committed to sustainability and humane practices. Our meats include grass-fed, non-GMO and organic options while our seafood is always wild caught and flash frozen.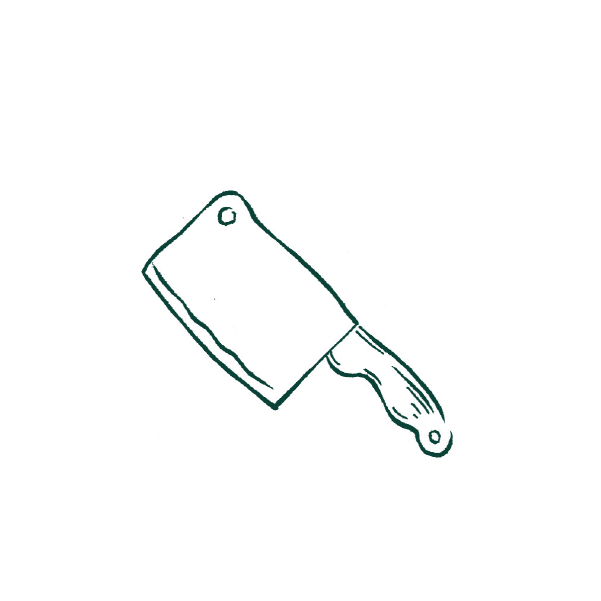 Market House receives, packs and ships its selections from its state-of-the-art facility designed to deliver the freshest cuts and catches. Our expert team is the link from the best farms and fisheries to your table.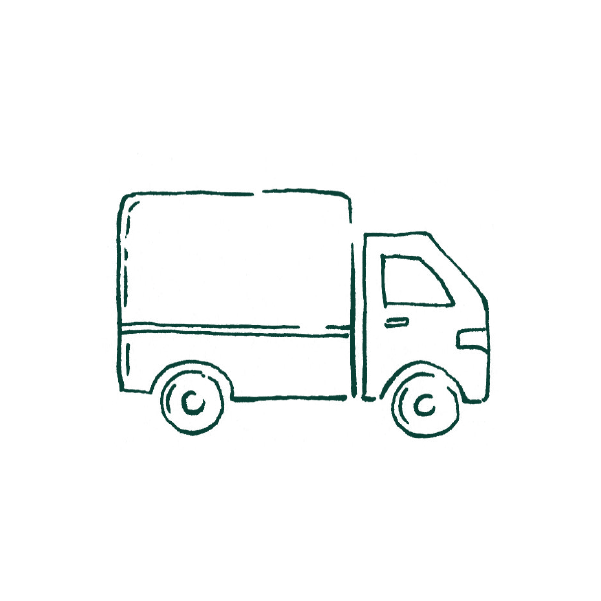 Whether you've got a favorite cut or catch or you're looking to discover something new, Market House always offers the finest we can find. And for guaranteed quality and peak freshness every order is shipped overnight.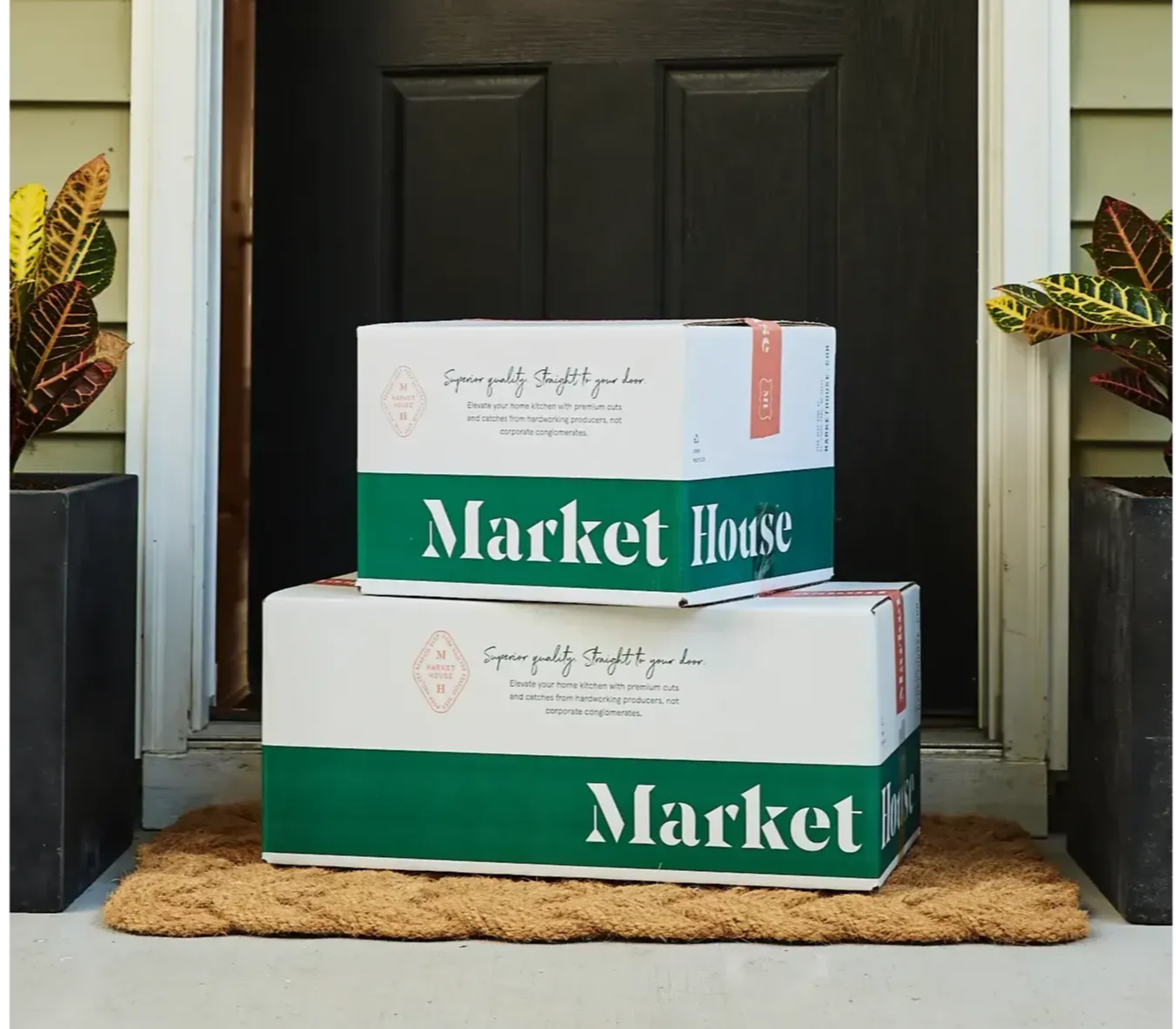 ---
Whether you're a red-meat aficionado, land and sea lover, or just genuinely like your freezer packed-full of premium meat and seafood, we've got options for chefs and grill masters alike.

---
Once you've selected your ideal subscription pack we'll ship it to your doorstep overnight every 4, 6, or 8 weeks. And there's no obligation so if your plans change, you can modify or cancel anytime.