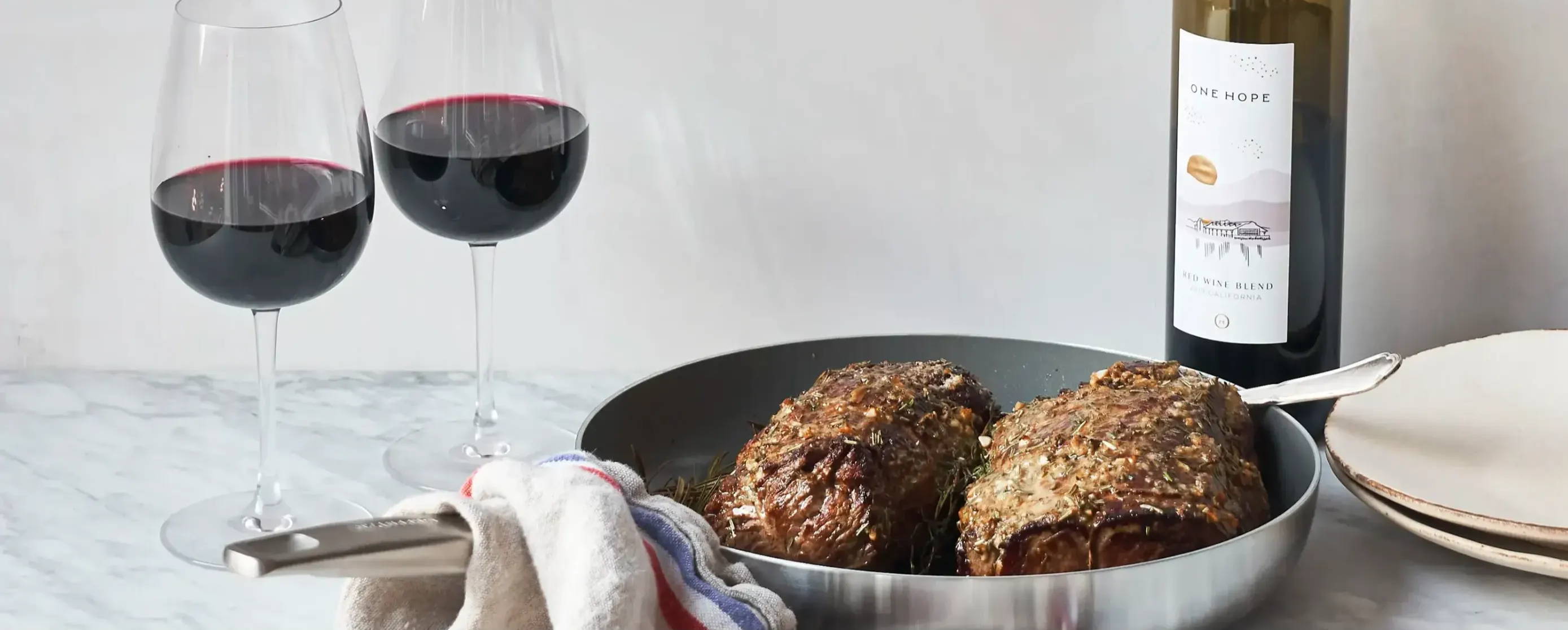 Dinner Party Essentials Giveaway

GreenPan x Market House x ONEHOPE

We've teamed up with GreenPan and ONEHOPE to give away the ultimate Dinner Party Essentials package. One lucky winner will receive over $350 in product from Market House, a Chatham Stainless 12-Piece Cookware Set from GreenPan, and a $500 gift certificate from ONEHOPE.

Prize Package Valued Over $1,200!  


$500 ONEHOPE Wine Club
Gift Card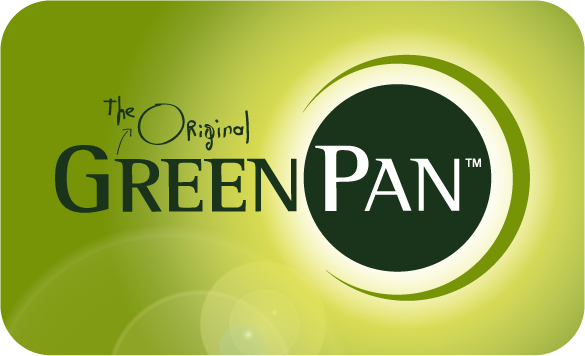 Chatham Stainless 12-Piece Cookware Set
9.5" frypan
11" frypan
3.5-quart sauté pan with lid
1.5-quart saucepan with lid
2-quart saucepan with lid
6-quart stockpot with lid
Solid Spoon
Solid Turner
Bonus Renew Sponge


USDA Choice Full Beef Tenderloin &
$150 Gift Certificate

Roast Beef Tenderloin with Herb Butter

As simple as it is spectacular — our succulent beef tenderloin slathered with herb butter and roasted to perfection makes a show-stopping centerpiece for any special occasion. Recipe courtesy of ONEHOPE.

Servings: 10
Prep Time: 15 minutes
Cook Time: 30 minutes
Resting Time: 15 minutes
Total Time: 25 minutes
Cooking Method: Skillet
- 1 Market House USDA Choice Full Beef Tenderloin, rested at room temperature for 2 hours
- Salt and freshly ground black pepper
- 2 tablespoons olive oil
- 4 tablespoons butter, softened
- 3 garlic cloves, minced
- 1 teaspoon Dijon mustard
- 1 teaspoon Worcestershire sauce
- 1 tablespoon minced fresh rosemary
- 1 tablespoon minced fresh thyme

1. Prepare to cook - Preheat oven to 425°F.

2. Prep the tenderloin — Trim any excess fat from tenderloin. Fold the narrow end under itself to create a tenderloin of even thickness. Slice tenderloin in half and tie up each half with kitchen twine to ensure even cooking. Pat beef dry with paper towels and season on all sides with salt and pepper.

3. Sear the tenderloin — Heat oil in a large, ovenproof skillet over medium-high heat until very hot but not smoking. Place tenderloin in pan and sear, turning with tongs, until beautifully browned all over, about 3 to 5 minutes per side.

4. Make the herb butter — While beef is searing, mix together the softened butter, garlic, mustard, Worcestershire sauce, rosemary, and thyme in a small bowl.

5. Roast the tenderloin — Spread butter mixture on top of seared tenderloin and transfer to preheated oven. Roast until a thermometer inserted in the center of meat registers 125°F for medium rare, about 15 to 20 minutes.

6. Rest the tenderloin — Transfer beef to a carving board, tent loosely with aluminum foil, and allow to rest for 15 to 20 minutes. Carve into 1" slices and serve.

Pick Your Favorite Herbs — Our versatile butter rub tastes great with any combo of herbs. Try sage with basil, parsley with chives, or a mix of three or four herbs.

Check Your Temperature — Beef will continue to cook as it rests, so remove early to ensure that it's tender and juicy: 120° for rare, 125° for medium-rare, or 135° for medium.

Wine Pairing — An exquisite cut of beef deserves a big, bold wine like ONE HOPE's #1 seller, Vintner Collection Red Blend. Full of depth and richness, it features complex berry notes and cocoa aromas.