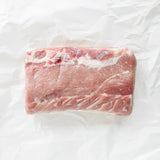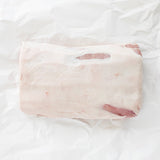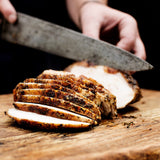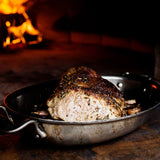 Heritage-Bred | Antibiotic Free
Pork Loin Roast
2-3 lbs per roast
Boneless
Cut from heritage-bred, humanely raised hogs with no antibiotics, growth hormones, or animal byproducts used in feed
Individually cut, trimmed, and vacuum sealed; ships raw and frozen
Select Quantity
Regular Price
$0.00
Sale Price
$30.00
Free overnight shipping on orders of $150+

Next-day delivery applies to orders placed Monday - Thursday before 3pm ET. Orders placed after 3pm ET on Thursday will ship on Monday.

Packed and shipped from our state-of-the-art USDA facility

Military, Medical, and First Responder Discount
Need It By Tomorrow?
Order by 3:00 p.m. ET, Monday through Thursday for next day delivery!
Plus, get free shipping on orders over $150.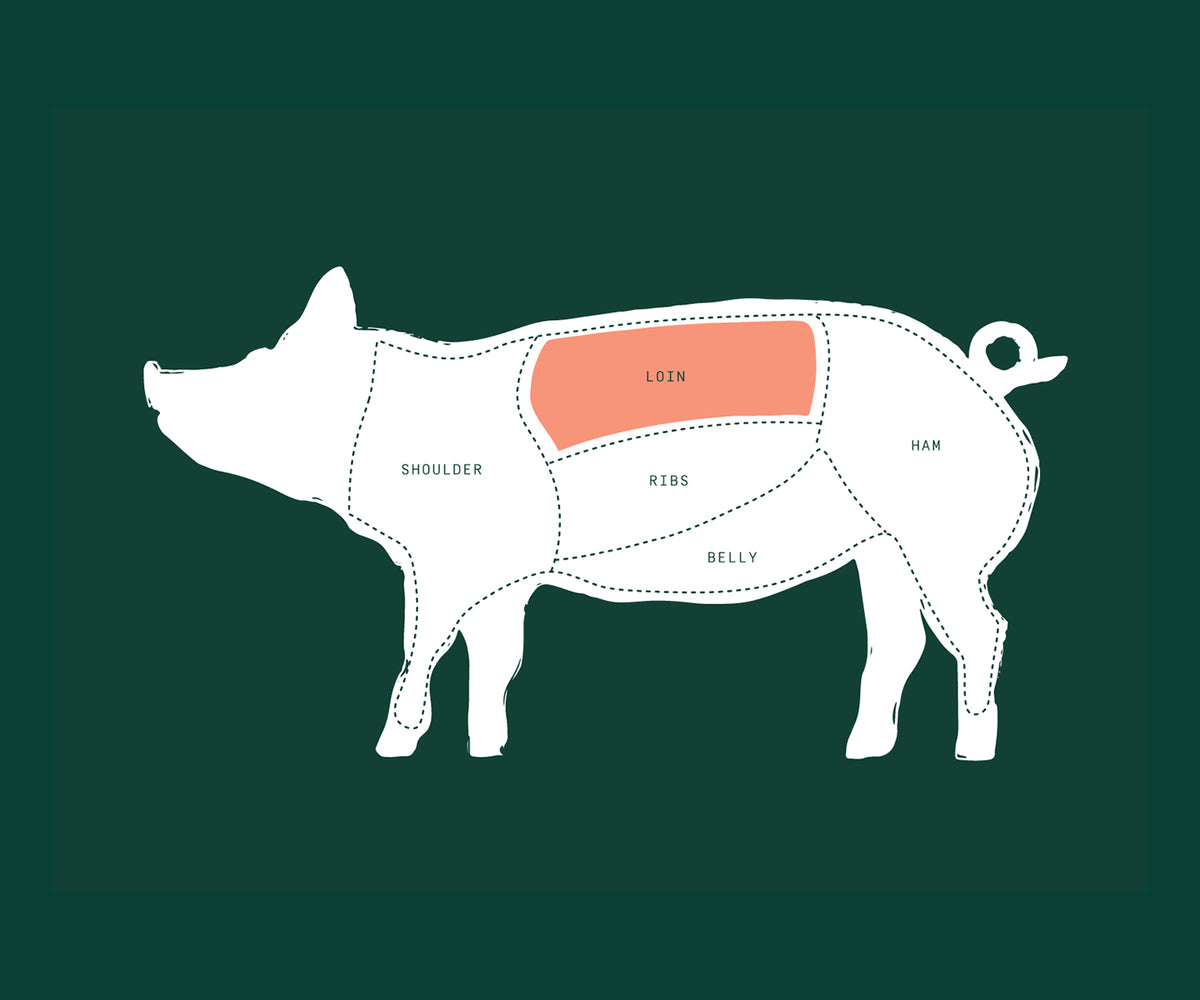 Additional Details
Each order is packed with dry ice so that it stays completely frozen while en route to your doorstep.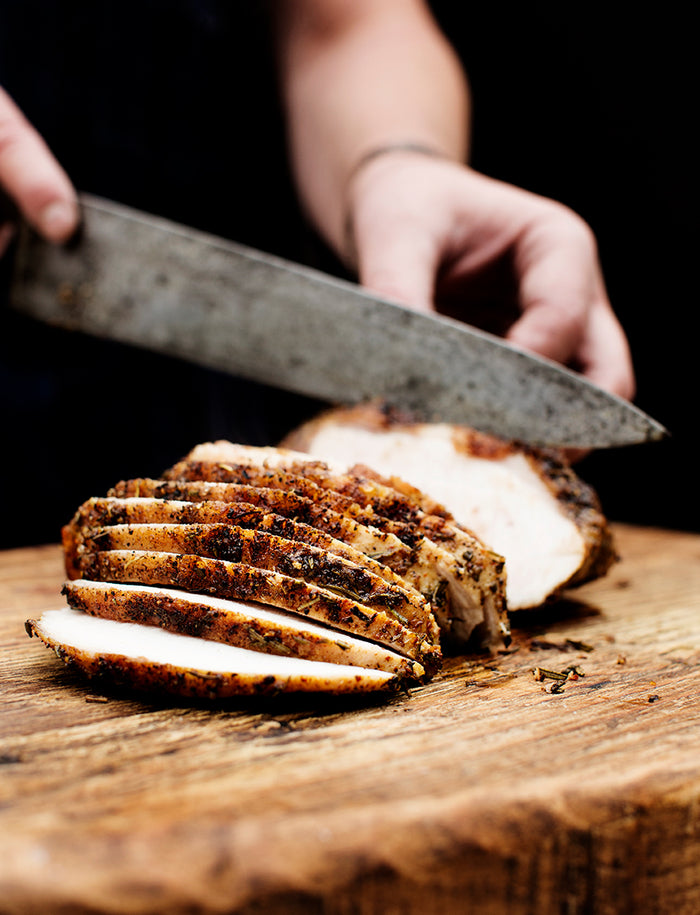 FAQs
Where does Market House source its pork from?
How is Sakura pork different from other types of pork?
What is the difference between a Pork Loin Roast and a Pork Sirloin Roast?
How long can I keep my pork in the freezer?