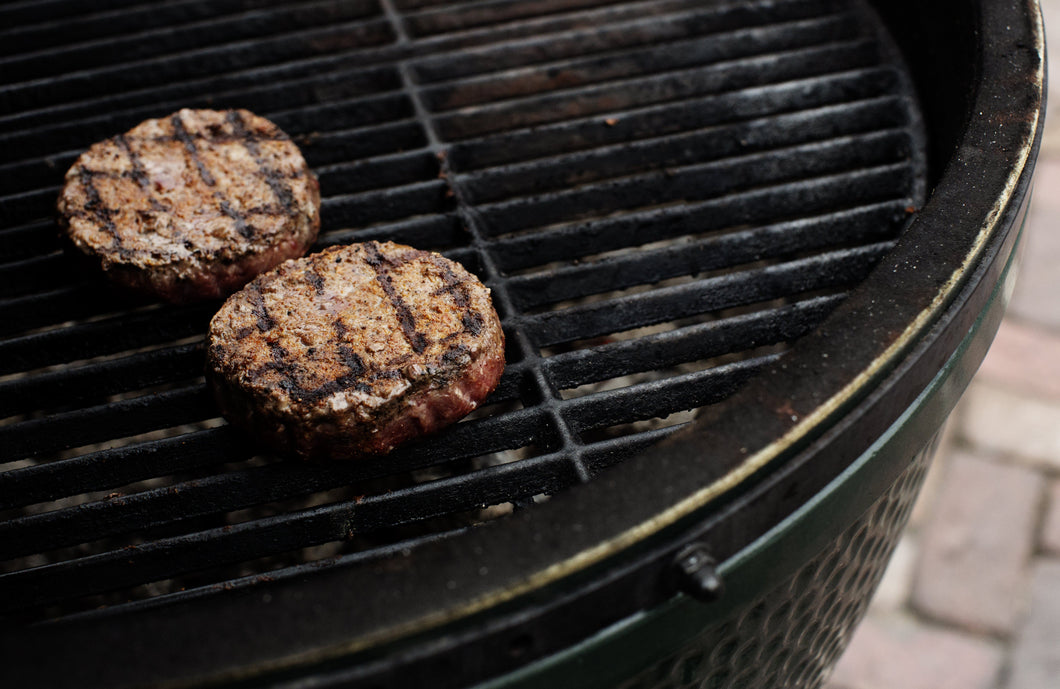 You've always got a seat at our table.
Please note:
---
Free next-day delivery is valid on orders of $150 or more placed Monday-Thursday before 3pm EST. Standard flat rates apply for Saturday delivery and orders under $150. Gift cards and taxes do not qualify toward the minimum purchase requirement. Free shipping will be added at checkout after promotions and discounts have been applied. Holidays, inclement weather or other unexpected events may sometimes impact our shipment timeline.
Please note:
---
The customer (you) is responsible for entering a valid shipping address in a secure location within the U.S. or U.S. territories. Orders will only be delivered to residential apartments and homes or pre-approved business addresses where someone is present to receive the shipment. If a business address is entered, the order must be scheduled to arrive within operating hours. At this time, we do not offer international shipping and cannot deliver to PO and APO/FPO Boxes.
Market House will not be liable for replacing orders that are lost or stolen in transit. If an incorrect or incomplete address is entered, we are not responsible for replacing or refunding the order. Since our products are perishable, we cannot guarantee that shipments will be in the same condition once they have been rerouted to the correct address.
Buy More and Save More
---
Do you like savings? You'll love our discount tiers. Here's how it works. If your order meets any of the requirements below, you will get a discount!*
| | |
| --- | --- |
| Free Shipping | On all orders over $150 |
| 5% Off | On all orders over $200 |
| 7% Off | On all orders over $250 |
| 10% Off | On all orders over $300 |
| 15% Off | On all orders over $350 |
After meeting the first tier, you will get 5% off. In the second tier of $250, you will get 7% off. Want more savings? Spend a total of $300 to earn 10% off or spend $350 to get a total of 15% off your entire order!
*Gift Cards and Value Packs excluded.
Receive Your Coupon Code:
---