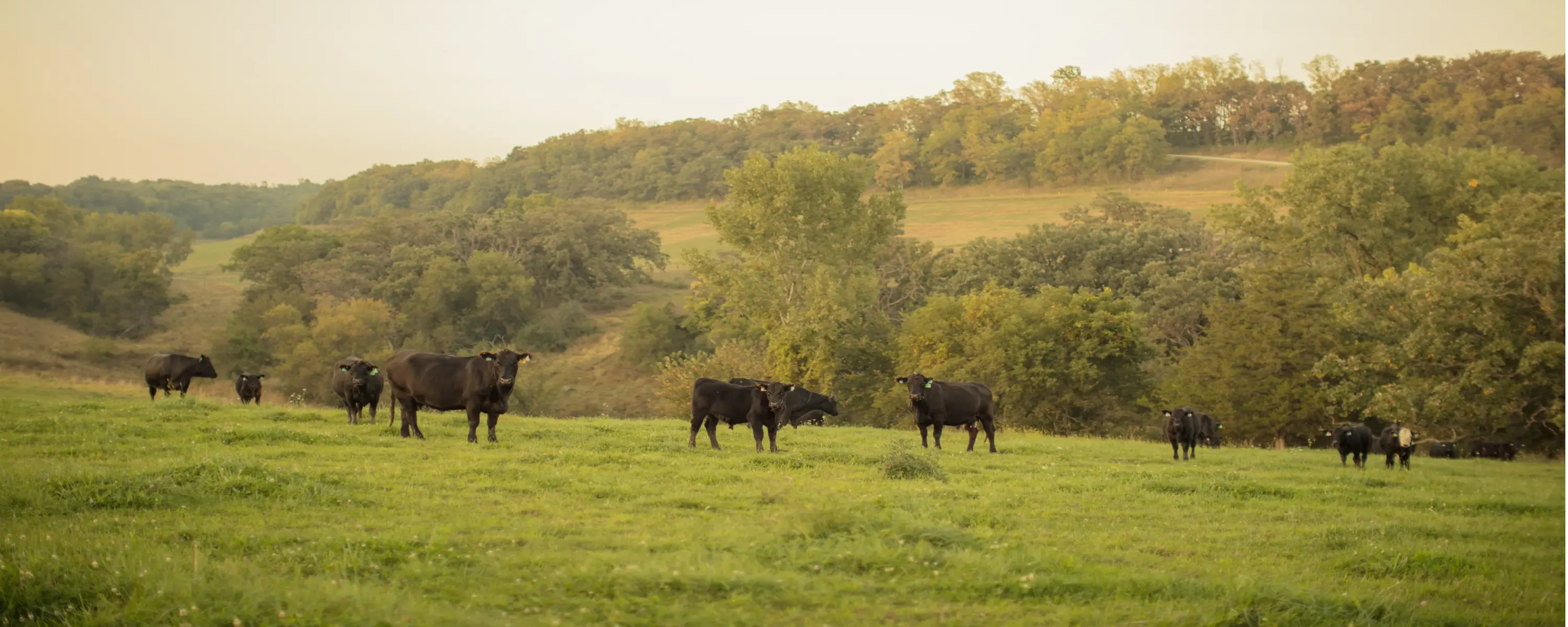 100% Grass Fed and Finished Beef, Produced in the USA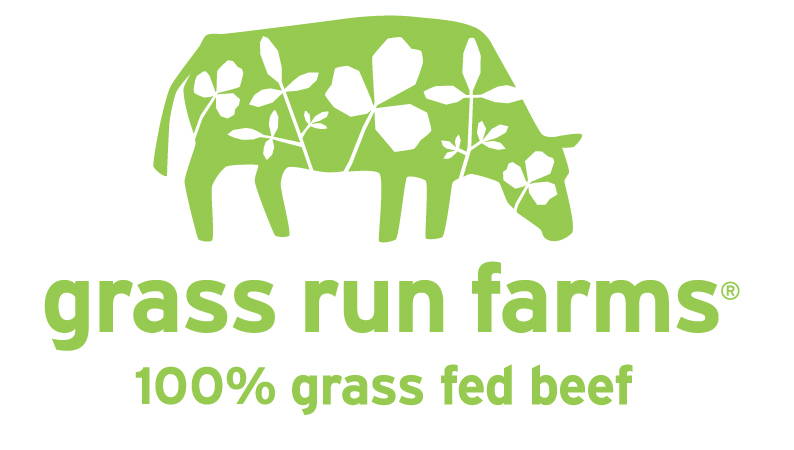 We're proud to source the best grass fed and grass finished beef (in the world) from Grass Run Farms®. Their collaboration of generational farmers raise cattle the way generations before them did, resulting in great tasting American beef. Grass Run Farms® cattle never receive grain, animal by-products, antibiotics, or added hormones.

As Thanksgiving is quickly approaching, our friends at Grass Run Farms® have created a one-pan skillet recipe using ground beef that is perfect for the season. If you're in search of what to prepare for visiting family outside of the big meal - look no further.

Grass Run Farms® Sweet Potato Skillet
Prep Time: 5 minutes
Cook Time: 20 minutes
Total Time: 25 minutes
Servings: 6
Cooking Method: Skillet
- 1 1 lb package Grass Run Farms® 85/15 Ground Beef
- 6 C frozen, prepared sweet potato chunks
- 1 C green onion, diced
- 1 C fresh kale, chopped
- 1 12 oz jar fire roasted red pepper, drained and chopped
- 1 Tbsp cooking oil or butter
- 1 tsp cayenne pepper
- 1 tsp garlic powder
- 2 tsp salt, or to taste
- 3 oz pepper jack cheese, shredded
- Freshly minced parsley and sour cream for topping

1. Heat a large skillet to high heat and brown the ground beef until the internal temperature reaches 160 degrees F or your preferred doneness.

2. Remove the beef from the skillet, place in a bowl, and set aside.

3. In the same skillet you used to brown the beef, lower the heat to medium and add the cooking oil (or butter), sweet potatoes, green onion, red pepper, and kale.

4. Cook for about 10 minutes, stirring occasionally.

5. Add the cooked beef and all the seasonings to the skillet and stir to combine.

6. Lower heat to medium-low and sprinkle the pepper jack cheese across the top of the mix.

7. Add the cover to the skillet and let it simmer for a few minutes, or until the cheese is melted.

8. Remove the heat and serve with a sprinkle of fresh parsley and a dollop of sour cream.
Not into kale? Throw in your favorite leafy green as an alternative.

Running short on time for brunch? Throw scrambled eggs into the leftover mix for a hearty, protein-filled offering.
Grass Run Farms® 100% Grass Fed Beef