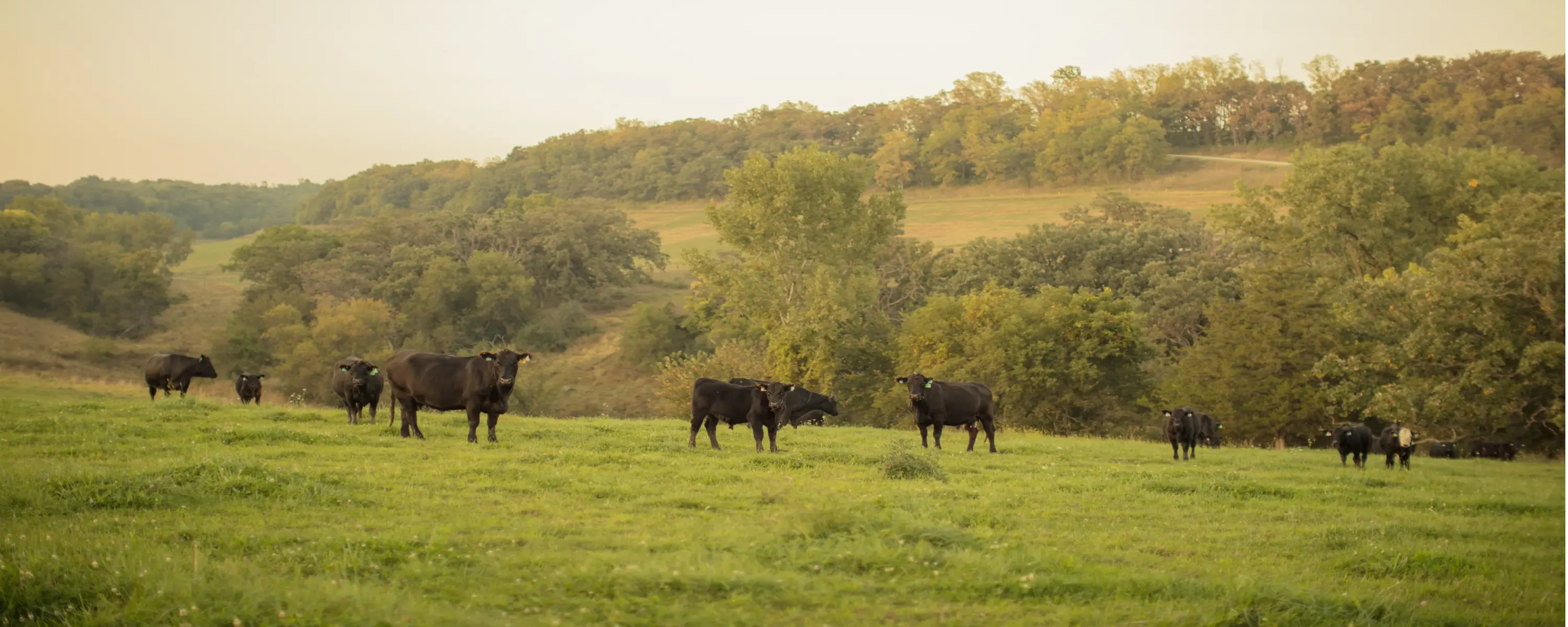 100% Grass Fed and Finished Beef, Produced in the USA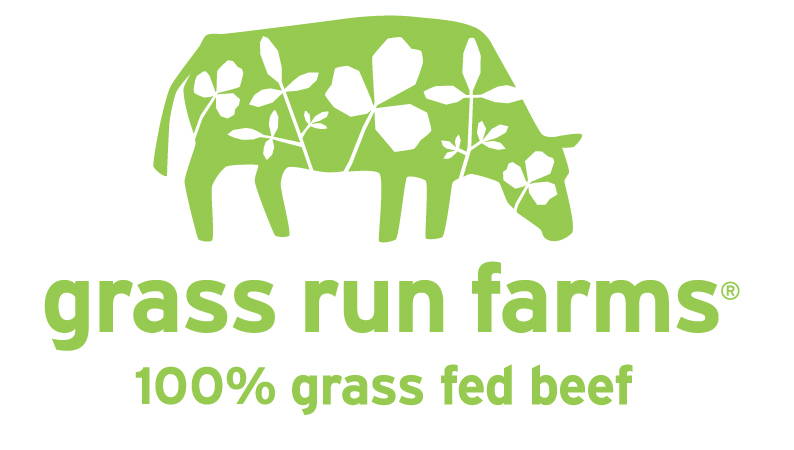 We're proud to source the best grass fed and grass finished beef (in the world) from Grass Run Farms®. Their collaboration of generational farmers raise cattle the way generations before them did, resulting in great tasting American beef. Grass Run Farms® cattle never receive grain, animal by-products, antibiotics, or added hormones.


The most divine, tender cut of beef is the tenderloin, and this one is no exception. Like all Grass Run Farms® cuts, this tenderloin filet is Grass-Fed, Grass-Finished, and graded USDA Choice.

Grass Run Farms® Tenderloin Filet with Sage Butter
Prep Time: 2 minutes
Cook Time: Approximately 12 minutes.
Times will vary, depending upon your desired doneness.

1. Remove both steaks from the packages and pat dry.

2. Season both sides of the steak with the salt and pepper.

3. Heat a skillet to medium-high heat.

4. Add 1 tbsp of butter to the skillet, browning the tenderloins for 3 minutes on each side.

5. Reduce the heat to medium and cook the steaks for about another 2-3 minutes on each side, or until the internal temperature reaches 145° F or your preferred doneness.

6. Remove the steaks from the skillet and let rest for at least 3 minutes.

7. In the same skillet used to cook the steaks, add the rest of the butter and heat until it starts to brown.

8. Add the sage leaves.

9. Fry the sage until crispy (about 30 seconds) and remove from heat.

10. Place the sage leaves on steaks and spoon the sage butter over the steaks before serving.