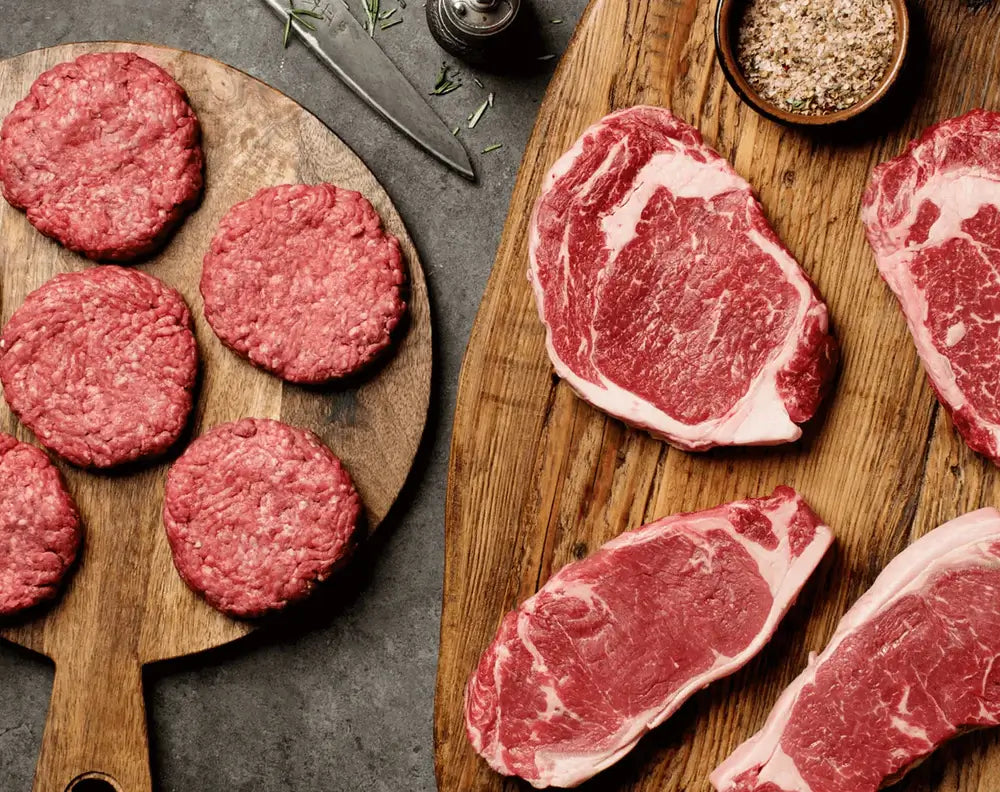 Dinner For Two
Elevate your dinner table this season with a decadent selection from land and sea.
Featured in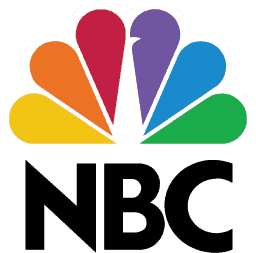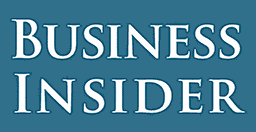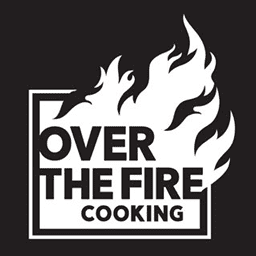 What We Offer
Poultry
Free-Range & Antibiotic Free
Pork
Heritage-Bred & Antibiotic Free
Lamb
Grass-Fed & Certified Humane
Seafood
King Crab, Fish, Shrimp, and more!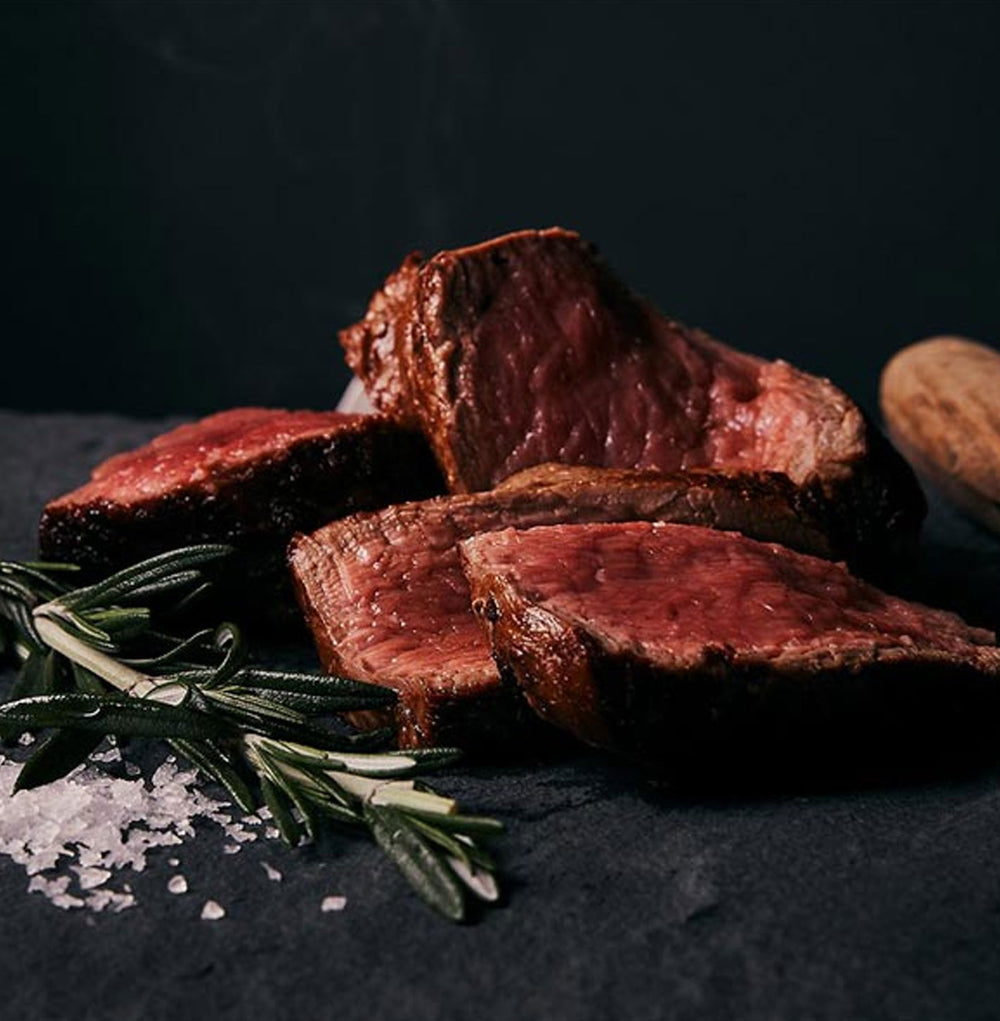 James Beard Award-Winning Selections
Go all the way, Wagyu! It's a name synonymous with supreme tenderness, ultra-rich marbling, and fat-packed flavor. Curated by James Beard Award Winning Chef Tim McKee, this wagyu pack packs a punch of ultra rich flavor!
Shop All Curated Selections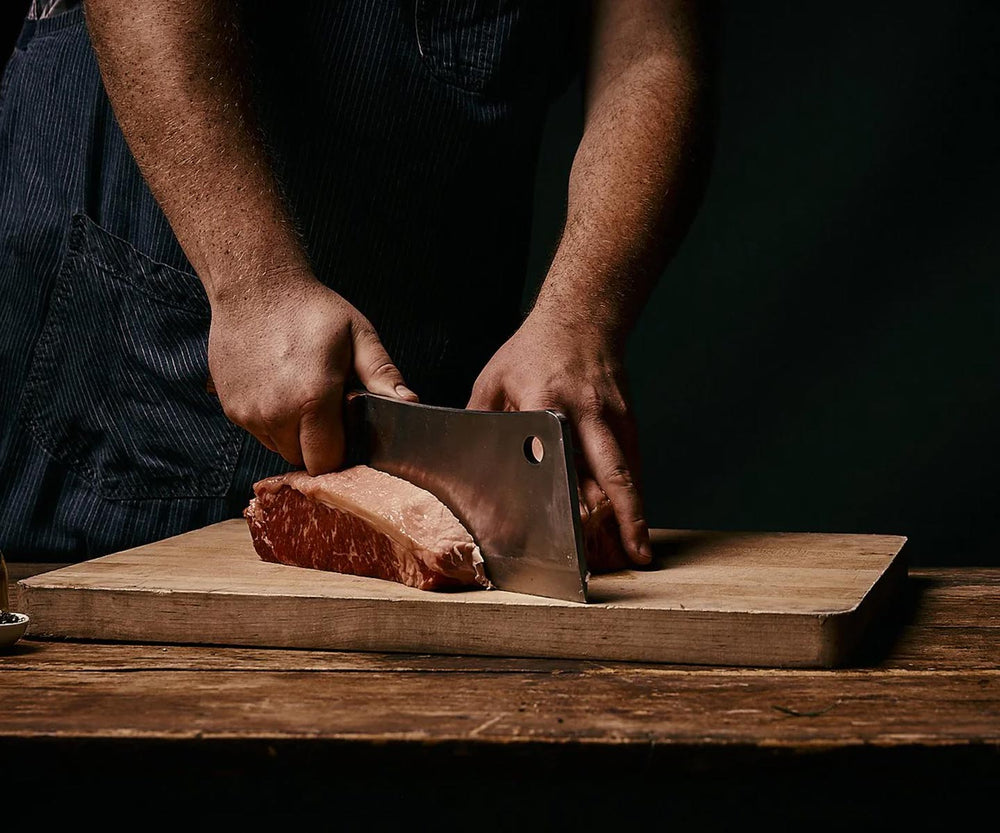 New York Strip vs. Ribeye
What is the difference between these two popular cuts of steak?
OUR STORY
A Passion for Quality. 
The determination to provide it.